Reward your best guests
Rewards programs reward you back
In a recent survey, 1 in 3 hotel guests said that rewards program membership was very important when deciding where to stay.* Loyalty program members will pay more for a hotel room; and they are twice as likely to return, purchase, and recommend as non-loyalty program members.
Give your best guests your best with Stash
Recognize loyal guests with a rewards program shared by nearly 200 hotels in
the U.S.—and growing
Offer travel benefits that extend across the country
Provide a flexible currency, with no blackout dates and points that never expire
As the largest points-based rewards program for U.S. independent hotels, Stash gives your guests plenty of options when they choose to redeem the points they earn at your hotel.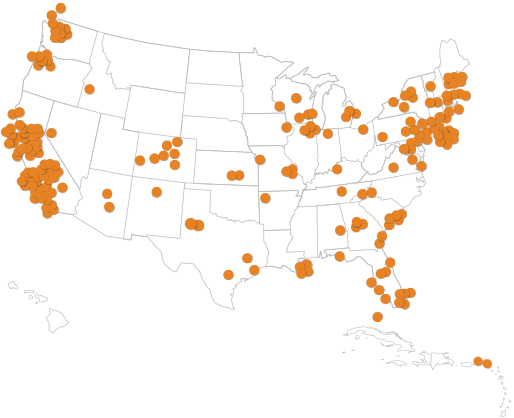 * Hotel Loyalty Programs offered by chains and independents are growing in popularity, Market Metrix, 10/12/11